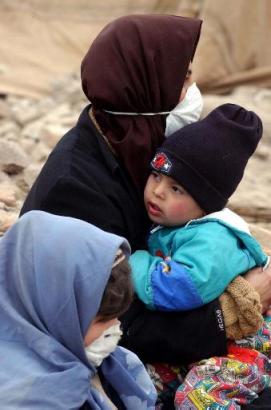 Some have survived, of-course!!
---
Another story
Shohreh Aghdashloo Oscar Nominee for the best supporting actress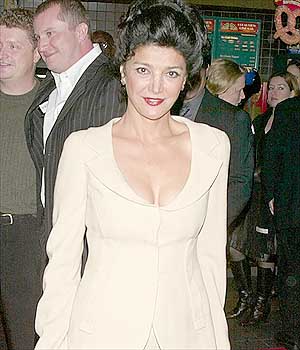 ****
Mahdavikia, Asia's footballer of the year award (2003)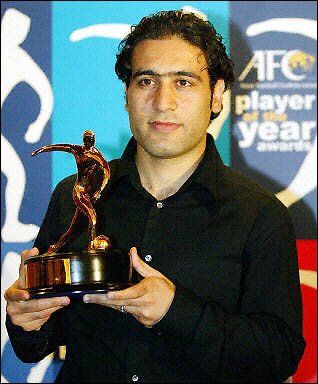 ****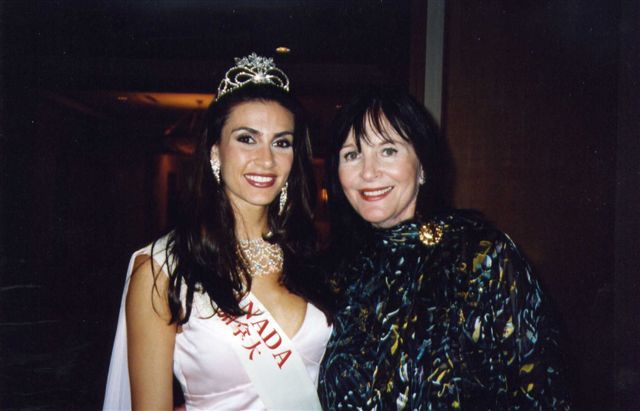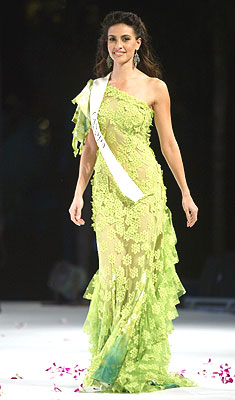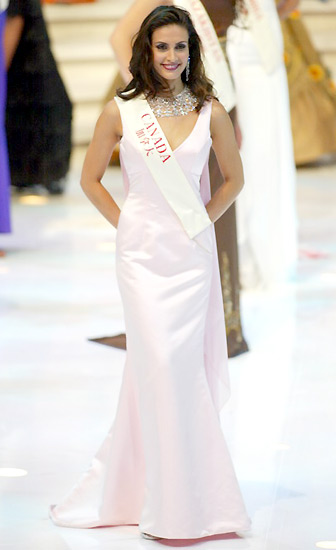 Miss Canada, Iranian-Canadian Nazanin Afshin-Jam the
first runner-up in the Miss World 2003. miss irland
crowned as miss world. http://www.missworld.org/

****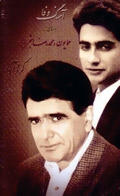 Masters of Persian Music album "Without You" nominated
for the 2004 Grammy Award in the World Music category.
The 46th Grammy Award ceremony in LA on Sunday Feb 8 2004.
"Without You" album is the collection of music performed
by Mohamadreza Shajarian, Hossein Alizadeh, Keyhan Kalhor
and Homayoun Shajarian.
http://www.grammy.com/awards/grammy/46noms.aspx#world
****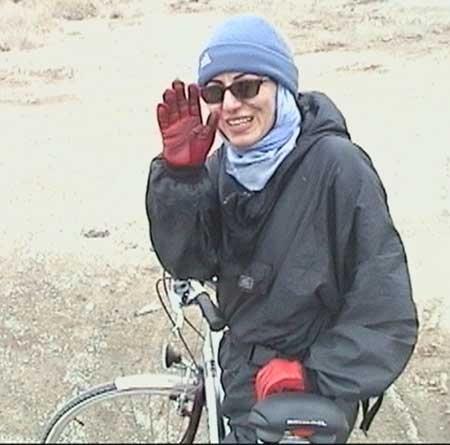 Poupeh Mahdavinader is still on her journey around the world for PEACE on her bicycle. http://www.mahdavinader.com She is raising money for a charity for Children in Iran. She is in the US at the moment having travelled from Iran to Europe and then the US. She will be heading to Japan, India, Saudi Arabia etc.
****
Siavash az negah-e nashashi-e emrooz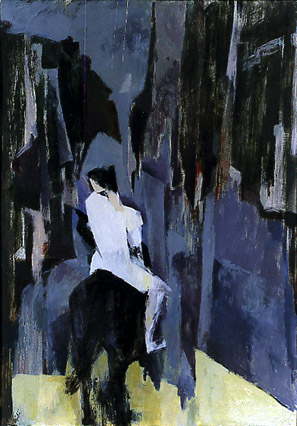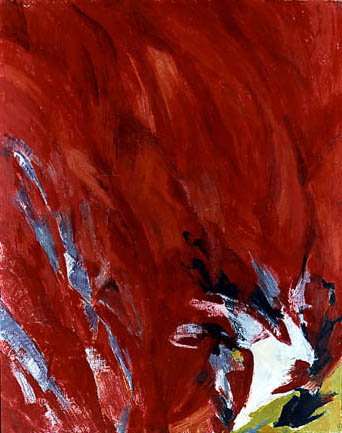 ****
LISTEN TO THE REED!
A Conference On The Timeless Teachings Of Rumi
~ February 28 & 29, 2004 ~
at: Reed College
It is with great pleasure to announce that Andisheh Center is planning for its second annual literary conference to be held on February 28 & 29 - 2004, titled: Persian Prose - Past & Present, focusing on the thirteenth century Iranian poet, Molavi - A.K.A. Rumi.
The two day conference contains many events for all ages interested in learning more about the life and poetry of Rumi, including, but not limited to:
" presentations of scholarly research and critiques on Rumi, by leading academics in the field
" Dr. Karimi Hakkak, Professor, Dept. of Near Eastern Language Civilization; Univ. of WA
" Dr. Fatemeh Keshavarz, Associate Professor of Persian Language & Literature; Washington University in St. Louis
" Maestro Hossein Omoumi, visiting Professor, Ethnomusicology department; University of WA in Seattle
" Additional speakers: to be announced
" exhibits of books, art and other items relating to Rumi, including artifacts direct from Iran
" musical performances, creative and artistic activities
" feature movie on the life of Rumi
" poetry reciting session with audience participating
" Persian dance presentation by local artists
" "Chants of Daf (Persian drum)" - an Iranian style meditation
" music concert by the celebrated Iranian fusion group, Axiom Of Choice
" and a guest appearance by Portland Taiko
A more detailed conference itinerary and the cost of attending will be provided to you after the New Year.

About Andisheh Center
Founded in 1998, Andisheh Center's primary mission is to present the Iranian culture and heritage to the non-Iranian community of the Portland Metropolitan area, and to help the Iranian community of Portland and southwest Washington, to come together with all their differences in gender, religion, personal attributes, and social or political beliefs.
Although Andisheh Center's goal is to facilitate the exchange of different views and opinions, it does not have political agendas of its own and will not subscribe to any ideology or manifesto.
****
****
Dearest Vigen's Funeral