A Tale of Love and Darkness
by Amos Oz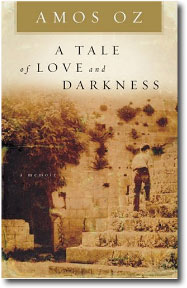 Tragic, comic, and utterly honest, this extraordinary memoir is at once a great family saga and a magical self-portrait of a writer who witnessed the birth of a nation and lived through its turbulent history. (Read More)
---

by Shahab Shabnavard
(Persian)
---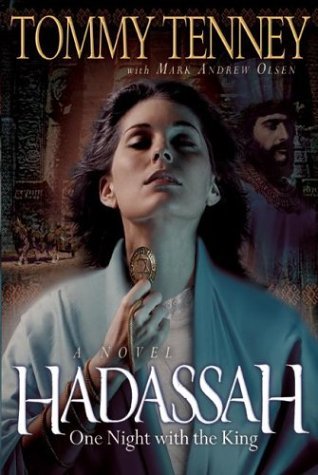 This is the book which is currently being used for the script of the movie "One Night with the King" starring Omar Sharif and Peter O'Toole Luke Goss and Tiffany Dupont about the life of King Xerxes and Queen Esther

http://www.amazon.com/exec/obidos/tg/detail/-/0764227378/104-5637197-2840755?v=glance

The film is due in March 25th 2005
See article on film: ONE NIGHT WITH THE KING
---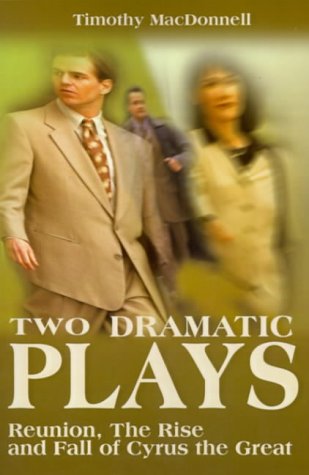 The Rise and Fall of Cyrus the Great

"Reunion" - Tom Granby comes home after being abroad for eight years. His friends plan a college reunion hoping to meet the old Tom and enjoy a savory meal. However, the reunion will be more than just a dinner, challenging their values and impacting their lives.
"The Rise & Fall of Cyrus the Great" - King Astyages tries to kill his grandson, Cyrus, after learning through a dream that Cyrus will overturn his kingdom someday. After Cyrus' life is saved through a series of Fateful events, Astyages seeks to teach his grandson and guide him towards establishing a new world.
From the Publisher
These plays are the first published work of Timothy MacDonnell, and is a great, new dynamic effort. His name will be one to remember in the future, as his ideas and philosophy reach more people and deeply change the course of their lives.