Mirrors of the Unseen: Journeys in Iran
Review by Amir Taheri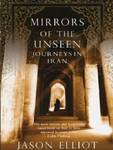 When he embarked on his journeys to Iran three years ago, Jason Elliot was vaguely hoping to re-live part of the experience of the English traveler Robert Byron as narrated in his 1933 classic "The Road to Oxiana".
The result of that quest is "Mirrors of The Unseen" which althou
---
French Author of new book on Iran and Iranians
http://www.amazon.fr/exec/obidos/ASIN/2213627363/402-6163928-4924116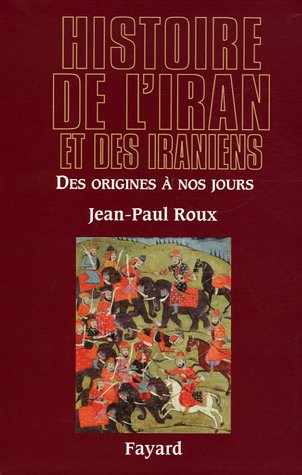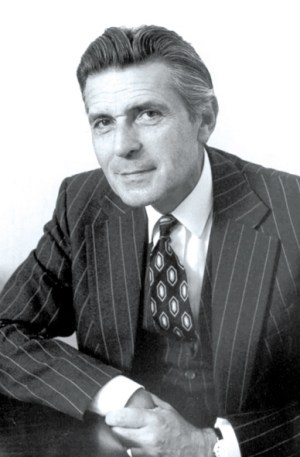 Professor Jean Paul Roux was born on January 5th, 1925. He studied oriental languages, and majored in Turkish. He then went to the Ecole du Louvre and Ecole Pratique des Etudes, received a doctorate in literature in Paris in 1966. He was a member of the National Committee for Scientific Research between 1957-70. He was the Science Secretary for the Department of Oriental Languages and Civilizations between 1960-66. Professor Jean-Paul Roux served as General Commissioner for the exhibition of Islamic Arts at the Orangerie de Tuileries in 1971 and the Grand Palais in 1977.
He was awarded medals by the University of Liege, the CNRS and the Association of Commercial Geography, and also by TUTAV. In 1988 he was appointed director of the National Center for Scientific Research (CNRS), and lectured on Islamic Arts at the Ecole du Louvre in 1988. Professor Jean Paul Roux also received an "Order of Merit" from the 9th President of Turkey, Süleyman Demirel.
His articles have been published by such periodicals as Revue de L'Historie de Religions, Journal Asiatique, Syria, Turcica, Revue des Etudes Islamiques, Erdem, Ural-Altaische, Jahrbücher, the Central Asiatic Journal. He also gave many conferences and presented programs on radio about the Turks and Turkey.
He has written extensively on Islam, Islamic art and Turkish civilization. In addition to his publications on the Turkish and Mongolian nations, Jean-Paul Roux has also conducted extensive research on the history of comparative religion. He is the author of a new book entitled History of Iran and Iranians from genesis to our days -Ed Fayard
---

Belying the grim image of modern Iran, My Uncle Napoleon explores a culture full of humour and irony, sensuality and tenderness. For Azar Nafisi it is the perfect introduction to her country
Azar Nafisi
Saturday May 13, 2006
Guardian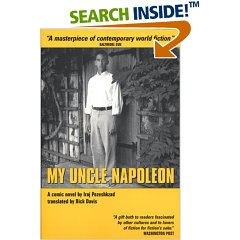 Let us imagine we are in the process of creating a much-needed reading list for experts and analysts on Iran. I would put My Uncle Napoleon in a cherished place very near the top. One reason for this choice is that it is a great read. More pragmatically, I believe this novel provides its readers - in a delightful and deliciously politically incorrect manner - with many important insights into Iran, its culture and traditions, its present conflicts and past history, as well as its paradoxical relation to the west.