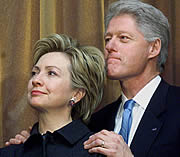 In an interview to promote his autobiography the former US president revealed that, following his infidelity, it took a year of counselling to get his marriage back on track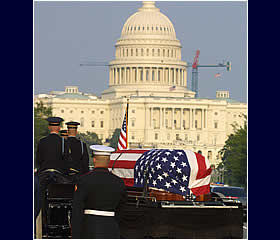 Ronald Reagan's body arrives in Washington where it will lie in state until friday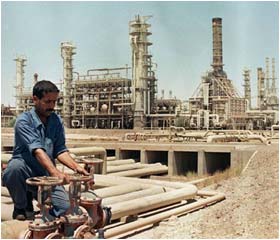 Oil prices rise as Saudi Arabia attacks increase fears of further Middle East unrest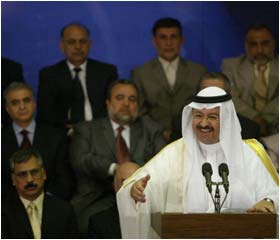 New president of Iraq Ghazi Yawer sworn in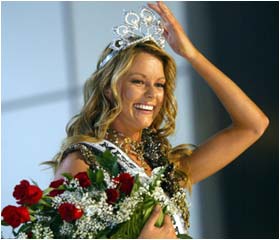 Miss Australia Jennifer Hawkins crowned Miss Universe in Ecuador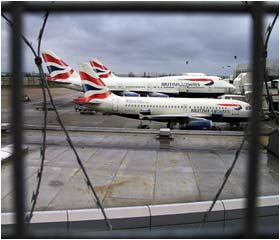 Thousands of people have flights grounded after air traffic control computer problem affects UK airports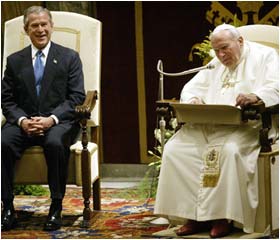 U.S. President George Bush holds talks with the Pope
at the Vatican

Diana's mother dies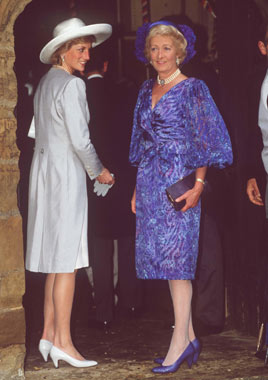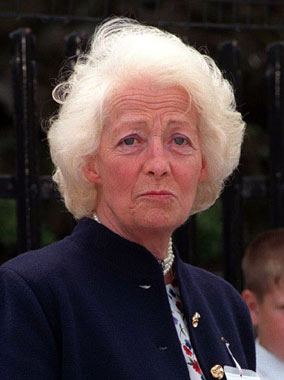 Mrs Shand Kydd succumbed after a lengthy battle with a degenerative brain condition

Princess Diana's mother, Frances Shand Kydd, died on Thursday morning in a Scottish hospital.

The 68-year-old's son, Earl Spencer, said his mother passed away peacefully. Speaking from his home at Althorp, he said it was a private time and asked that the family be allowed to grieve in peace.

Mes Shand Kydd had fought a lengthy battle with a degenerative brain condition but, insisting her Catholic faith made her strong, she refused to leave her beloved home on the remote Scottish island of Seil. Coming to terms with her illness, just a few months ago she bought a burial plot nearby.

"My family want me to move south, but I will not leave Seil," she said. "I have to confront and accept the limitations of the condition I have."

Earlier this year, Diana's mother was said to be devastated by the death of her stepson Adam Shand Kydd, who died of a suspected drug overdose. She has also had to cope with the recent release in the US of TV pictures of her daughter following the car crash which took her life.

Despite these traumas and her ailing health, the aristocrat remained philosophical and upbeat. "I think I've had a wonderful life," she said. "Certainly, there have been lows. Certainly, there have been own goals. I think sadness only makes you more realistic about what life is. You take less for granted."

"It takes very little to make you happy if you've had real sadness. It's a very enriching experience, really. I have loved, been loved and laughed a lot. And I still think life's wonderful."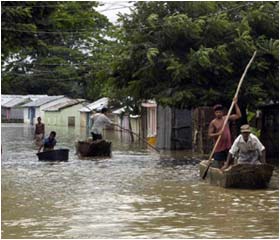 More than 500 people die after torrential rains sweep through the Dominican Republic and Haiti



Jordan's Crown Prince wife is half Iranian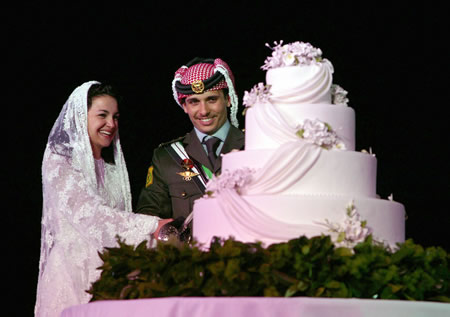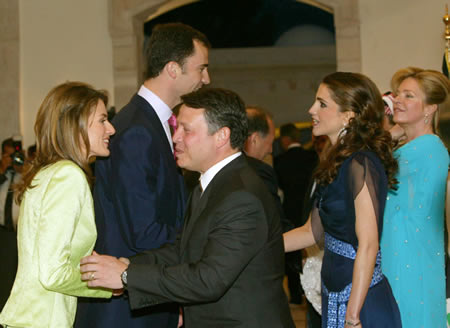 Denmark's Royal Wedding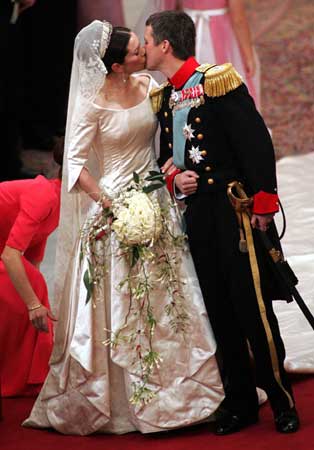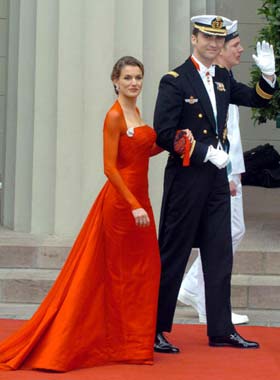 Spain's statuesque Crown Prince Felipe, in a traditional Navy uniform, arrives for the event with his fiancée Letizia Ortiz, who made a memorable impression in scarlet



Wedding, Spain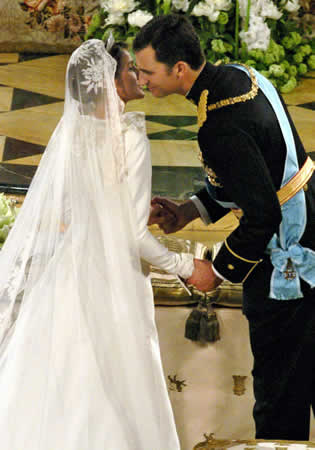 It was the day that Spain had awaited for nearly a century – Madrid's first royal wedding in 98 years.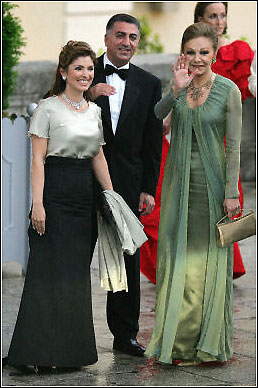 Farah Diba, Reza Pahlavi, son of the late Shah of Iran, and his wifeYasmine Etemad Amini (L) arrive to attend an official dinner at the Pardo Palace in Madrid 21 May 2004 on the eve of Spanish Crown Prince Felipe of Bourbon's wedding to former journalist Letizia Ortiz.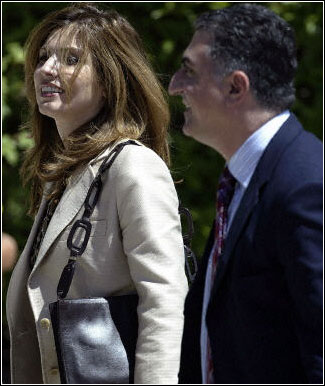 The son of the late shah of Iran, Reza Pahlavi (R), and his wife Yasmine Etemad Amini (L), arrive 20 May 2004 at the Barajas airport in Madrid, where they are invited to the 22 May 2004 royal wedding between Crown Prince Felipe and Letizia Ortiz.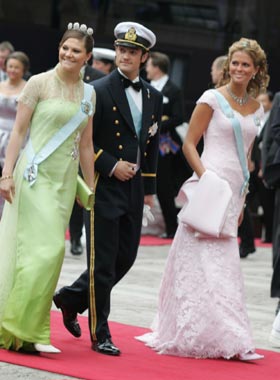 Sweden's young princesses went for fondant shades, with Crown Princess Victoria in green and Madeleine in pink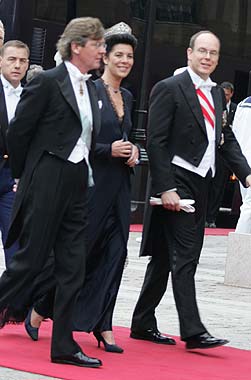 Princess Caroline of Monaco, meanwhile, made her entrance in classic black, flanked by her husband Ernst of Hanover and brother Albert

Sonia Gandhi elected India's new Prime Minister in shock victory, later on she did not accept it.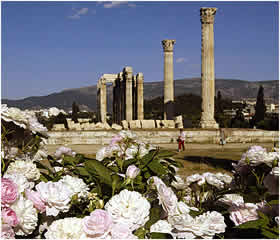 Temple of Zeus among classical greek monuments to get facelift in time for summer Olympics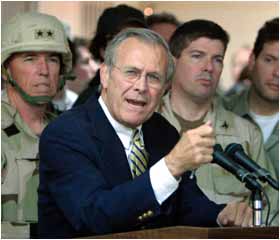 US Defence Secretary Donald Rumsfeld makes surprise
visit to Iraq


Saudi designer fashion