Sociology

Shojaat-e Akhlaghi-e Maa Iranian
Hasan Naraaghi
(persian)
(Persian)
---
History
Parthia (Old Persian Parthava)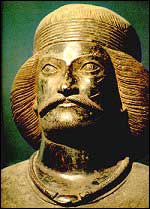 Satrapy of the ancient Achaemenid empire, the north-east of modern Iran.
The borders of Parthia were the Kopet Dag mountain range in the north (today the border between Iran and Turkmenistan) and the Dasht-e-Kavir desert in the south. In the west was Media, in the northwest Hyrcania, in the northeast Margiana, in the southeast Aria. (The road from Media through Parthia to Margiana is the famous Silk road.) On the other side of the southern desert was Persia proper. The country south of the Kopet Dag is fertile and was well-irrigated in Antiquity. There were large forests.

Parye Mazda
From "Speak Truth to Power": an educational and advocacy package in collaboration with Amnesty International and Umbrage Editions.
---
The dilemma of Norooz!
21st of March labeled as the Baha'i New Year!?
A response to the article "21st of March labeled as the Baha'i New Year!"
Shadam Tofighi
Dr. Dooskhah's response to Shadan Tofighi
---
Cinema
Sean Connery in the movie, Cyrus the Great
Sent by: Amil Imani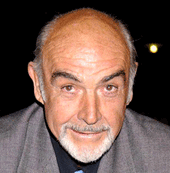 The world's richest head of state, The Sultan of Brunei, is believed to be part of a group of wealthy investors in talks with the UK-based production company Chayaha which is behind the £50 million independent film Cyrus.

According to the DailyTelegraph, Sean Connery and Angelina Jolie are being considered to play the key roles of Cyrus The Great - the ruler who lived from 580-529 BC and founded the first Achaemenian empire in Persia - and his empress in the film. Chayaha had hoped to begin filming next month but only around 80 per cent of the finance is in place right now. British director Alex Jovy hopes to start shooting in Tunisia, or possibly Pakistan, next year.

Unlike other rulers of the time, Cyrus promoted tolerance of all religion and freed all his empire's slaves. His decrees currently reside in the British Museum and are considered amongst the first documents in recorded history to declare and promote human rights.

The Keeper, the legend of Omar Khayyam
An interview with Kayvan Mashayekh the director of the movie
by Darius Kadivar


Darius Kadivar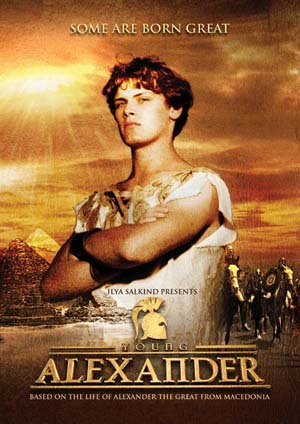 ---