Iran cracks down on summer dress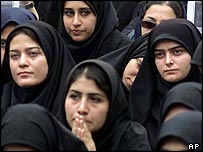 Iran's government has launched a crackdown on women who flout the strict Islamic dress codes during the hot summer months.
Police chief in Tehran General Morteza Talaei has warned that anybody caught involved in what he called social corruption will be punished
The authorities have found it difficult to enforce such measures in the past.
Hundreds killed in the recent Earthquake in Iran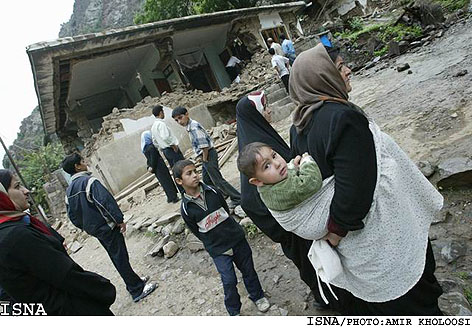 Magnitude 4.3 - NORTHERN IRAN
2004 May 28 13:15:06 UTC
TEHRAN, 29 May 2004 (IRIN) - Iranian Red Crescent Society (IRCS) rescue teams worked throughout the night following a violent earthquake which shook northern Iran on Friday, measuring 6.2 on the Richter scale.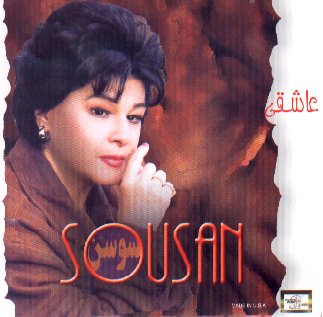 A true Iranian Nationalist once again leaves us
Soosan passed away from heart attack after a surgery done on her shoulder. She was a kind and caring humanitarian with a charming and warm voice. She suffered a hard life after the revolution and died in vain away from all she so much loved and revered. God bless her beautiful soul.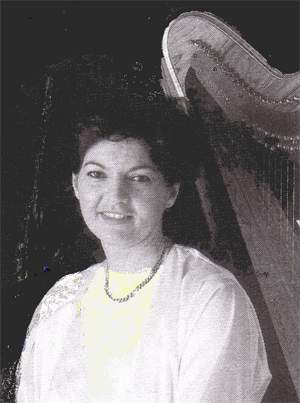 Farzaneh Navai, the most prominent Persian harpist, who lived for many years in Austria, died a few days ago of cancer in a hospital in the city of Brgenz. She was 48.
Farzaneh Navai (Soltani) was born in 1956. In 1967, she began to study the harp (known to the Persians as "Chang") at the Tehran Conservatory of Music. Upon receiving her diploma, she went on a scholarship to Austria.
---
World Heritage Committee Unanimously Register Iran's Historical Pasargadae Site
The World Heritage Committee of the United Nations Educational, Scientific and Cultural Organization (UNESCO) unanimously voted to register the historical site of Pasargadae on the World Heritage List, Iranian Cultural Heritage News Agency reported on Thursday.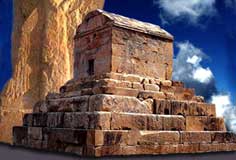 She studied at the Vienna Music Academy and she furthered her studies at the National Conservatory of Music in Paris. Concurrent with her studies in France, in September 1978, Farzaneh performed with the NIRT (Iranian National Radio and Television) Chamber Orchestra - conducted by Iradj Sahbai - at the City Theatre of Tehran. In 1979, she returned from Europe to Persia.
For one year she taught the harp at the Tehran Conservatory and performed with the Tehran Symphony Orchestra, but for various reasons her residence in Iran was not to last. Upon marrying Khosrow Soltani, together they returned to Austria. The performance of the score for the play, "Lubiyayeh Sehramiz" (Magic Bean), which went on stage during Nowrouz 1359/March 1980, was among her joint performances with her husband in her homeland.
Tehran "Dance Festival"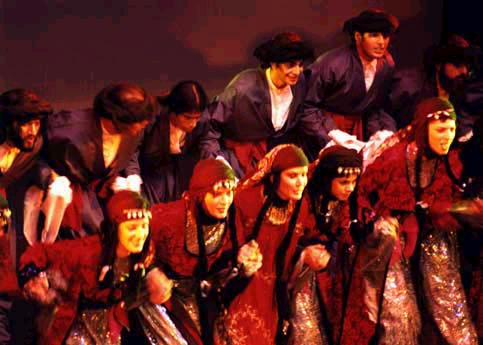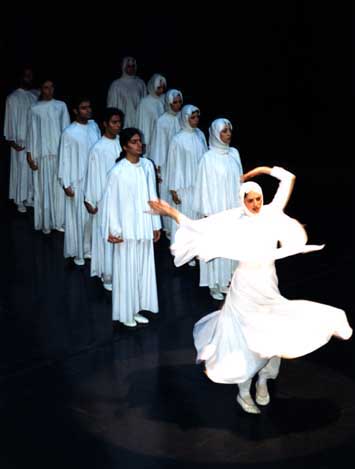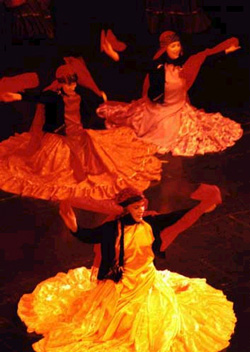 ---
Simin a women with a big heart
During the past month, Northern California has been the site of important Iran related events, especially when it comes to famous Iranian women. The Nobel Peace prize laureate, Shirin Ebadi, human rights activist Mehrangiz Kar and the most famous poetess of Iran, Simin Behbahani were all here last month, accepting awards, and making rounds with passionate speeches, poetry and reading.
Ms. Ameri Seeks to Send Quite a Signal
If Goli Ameri wins the Republican congressional primary here today, she will have performed a remarkable act of political jujitsu. If she wins in November, she will make history.

Ms.Ameri, 47, would become the first Iranian-American to serve in Congress. She would also be the first member of Congress known to have Muslim roots.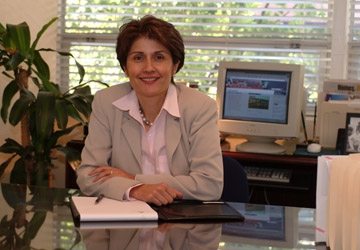 Marmoolak captures Iran and elsewhere!
A satirical Iranian movie depicting the life of a convicted criminal who disguises himself as a cleric has become a box-office hit in Iran. The film, Marmoulak (The Lizard), was originally scheduled to be screened in late March during the Iranian new year holidays.
But the authorities found the message of the film offensive to the clergy and ordered it to be banned.
Later they allowed it to be screened with some cuts.
The film follows the fortunes of Reza Marmoulak - Reza the Lizard - a convicted thief who disguises himself as a Muslim cleric to escape from prison.
He then discovers the benefits of life as a preacher under Iran's clerical rule.
On his way to the border to leave the country illegally, he arrives in a village where the people have been waiting for a cleric to lead their Friday sermons.
Reza the Lizard becomes their popular religious leader and captivates their imagination by his simplicity and brings worshippers flocking back to the mosques.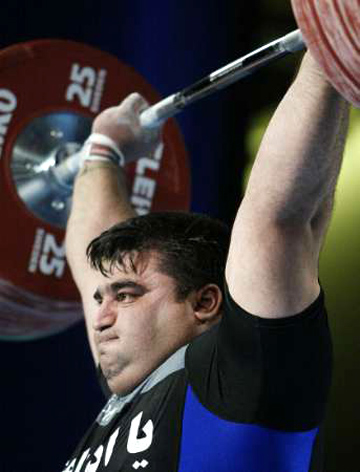 ---