Death of a popular singer, a good person - God bless her beautiful soul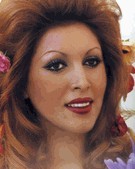 In March 2007, she publicly announced that she had been battling colon cancer for four years. She hoped that her experience would raise awareness within the Iranian community regarding cancer and the significance of constant physical examinations. She was then living in Santa Rosa, California with her daughter, Sahar, her husband, Naser, and their two children, Natasha and Natalie. She died at 7:52 AM on June 25, 2007 in Santa Rosa.

.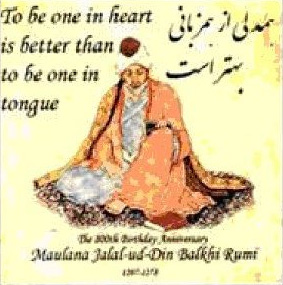 TRANSFORM/NATION: CONTEMPORARY ART OF IRAN AND ITS DIASPORA - Washington DC ? Tehran ? June 22-August 4, 2007

Join IAAB and 21 Iranian artists from around the world to explore Iranian identity, tradition and stereotypes.
Multi-media exhibitions in DC, Tehran, & online Ellipse Arts Center ? Arlington, VA (DC Metro Area)
Curators: Narges Bajoghli, Nikoo Paydar, Maryam Ovissi, and Leyla Pope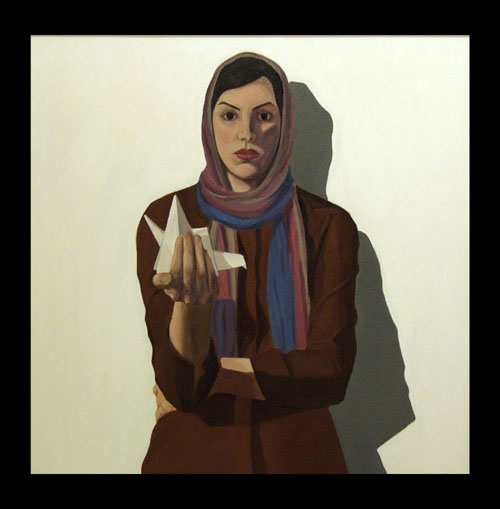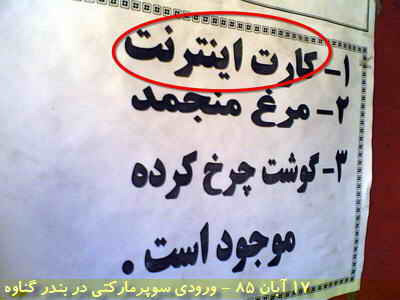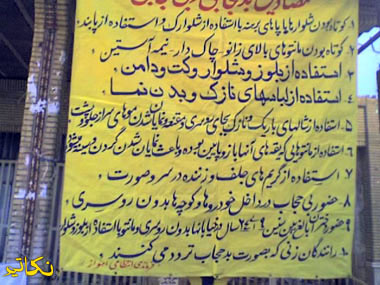 Top invention honor goes to Iran

Iran's team has won the 35th International Exhibition of Invention in Geneva with Switzerland coming second and Russia in third place.
Iranian students and scholars were awarded 52 gold medals, 11 special prizes, and two honorary doctorates at the event held from April 18 to 22, the team's head, Hassan Sadeqi said on Sunday.
45 countries contended at the exhibition and this is the greatest success Iran has ever achieved, he added.
Organized by the Swiss Federal Government and the State and City of Geneva, the event hosted more than 70,000 visitors.
Almost 1,000 totally new inventions were exhibited by industrial and commercial companies, independent researchers and inventors, universities, state organizations and institutes.