Bijan Assadipour is an extremely talented artist/writer/caricaturist/humorist Iranian. Daftar-e Honar is one of his great achievements during the years of exile.
http://www.daftar-e-honar.org/


His newly released book " Doreeyat " is now available to order .
Please listen to the interview about the book and if you can order a copy.
An Interview with Bijan Assadipour on his newly released book: Doreeyat
Interview by: Firouzeh Khatibi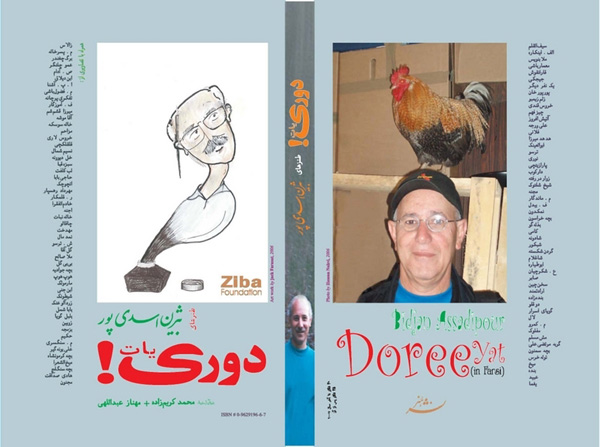 Doreeyat by: Bijan Assadipour
to order please contact Mr. Assadipour at:
P.O. Box 7387
Stockton, CA 95267 USA
Or
Tel. & Fax (Daftar-e-Honar): 209-469-0100
Site: www.daftar-e-honar.org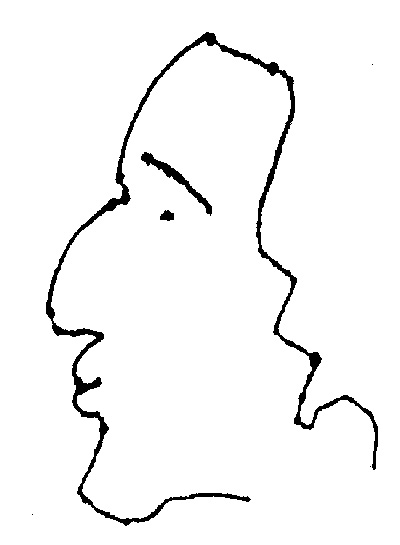 Bijan by Shapour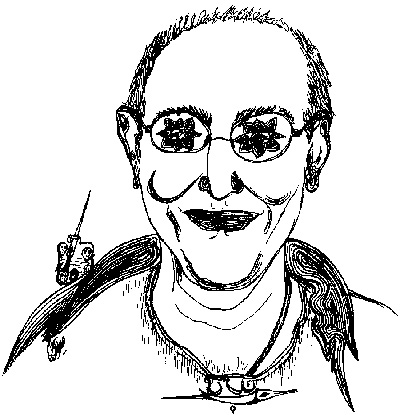 Bijan by Mr. Mozafari