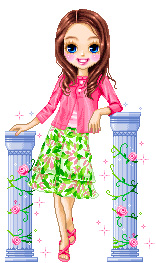 Marriage ::.. 25th Wedding Anniversary
At the banquet of Tom and Susan's 25th wedding anniversary, Tom was asked to give his friends a brief account of the benefits of a marriage of such long duration.
"Tell us, Tom, just what is it you have learned from all those wonderful years with your wife?"
Tom responded, "Well, I've learned that marriage is the best teacher of all. It teaches you loyalty, forbearance, meekness, self-restraint, forgiveness -- and a great many other qualities you wouldn't have needed if you'd stayed single."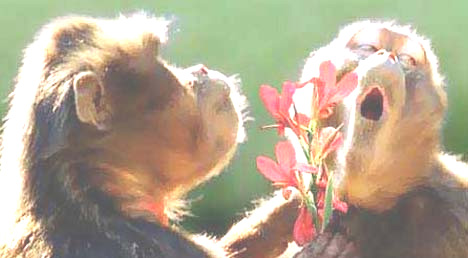 BBQ RULES!

We are about to enter the summer and BBQ season. Therefore it is important to refresh your memory on the etiquette of this sublime outdoor cooking activity, as it's the only type of cooking a 'real' man will do, probably because there is an element of danger involved.

When a man volunteers to do the BBQ the following chain of events are put into motion:
Routine...

(1) The woman buys the food.
(2) The woman makes the salad, prepares the vegetables, and makes dessert.
(3) The woman prepares the meat for cooking, places it on a tray along with the necessary cooking u tensils and sauces, and takes it to the man who is lounging beside the grill - beer in hand.
Here comes the important part:
(4) THE MAN PLACES THE MEAT ON THE GRILL.
More routine....

(5) The woman goes inside to organize the plates and cutlery.
(6) The woman comes out to tell the man that the meat is burning. He thanks her and asks if she will bring another beer while he deals with the situation.
Important again:
(7) THE MAN TAKES THE MEAT OFF THE GRILL AND HANDS IT TO THE WOMAN.
More routine....

(8) The woman prepares the plates, salad, bread, utensils, napkins, sauces, and brings them to the table.
(9) After eating, the woman clears the table and does the dishes.

And most important of all:

(10) Everyone PRAISES and THANKS HIM for his cooking efforts.
(11) The man asks the woman how she enjoyed 'her night off.' And, upon seeing her annoyed reaction, concludes that there's just no pleasing some women....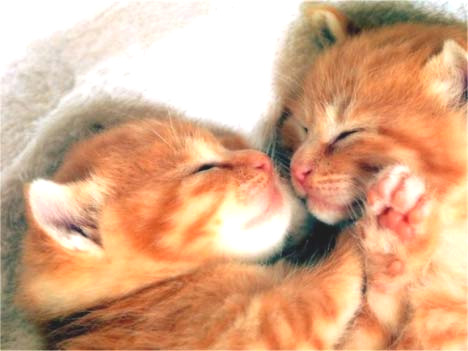 BGT WINNER sequence + Paul Potts high quality video/sound
Sands of Passion - An Al Qaeda Soap Opera
----------------------------------------------------------------------------------------------------------------------

--------------------------------------------
It's not difficult to make a woman happy. A man only needs to be:

1. A friend
2. A companion
3. A lover
4. A brother
5. A father
6. A master
7. A chef
8. An electrician
9. A carpenter
10. A plumber
11. A mechanic
12. A decorator
13. A stylist
14. A sexologist
15. A gynecologist
16. A psychologist
17. A pest exterminator
18. A psychiatrist
19. A healer
20. A good listener
21. An organizer
22. A good father
23. Very clean
24. Sympathetic
25. Athletic
26. Warm
27. Attentive
28. Gallant
29. Intelligent
30. Funny
31. Creative
32. Tender
33. Strong
34. Understanding
35. Tolerant
36. Prudent
37. Ambitious
38. Capable
39. Courageous
40. Determined
41. True
42. Dependable
43. Passionate
44. Compassionate
WITHOUT FORGETTING TO:
45. Give her compliments regularly
46. Love shopping
47. Be honest
48. Be very rich
49. Not stress her out
50. Not look at other girls
AND AT THE SAME TIME, YOU MUST ALSO:
51. Give her lots of
Attention, but expect little yourself
52. Give her lots of time, especially time for herself
53. Give her lots of space, never worrying about where she goes
IT IS VERY IMPORTANT:
54. Never to forget:
* birthdays
* anniversaries
* arrangements she makes

HOW TO MAKE A MAN HAPPY
1. Show up naked
2. Bring food