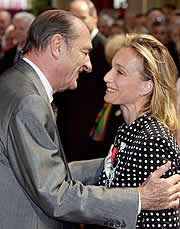 Kristin Scott Thomas the English Patient star received France's most prestigious cultural award, the Legion of Honour, in Paris' famous Elysee Palace this last Monday.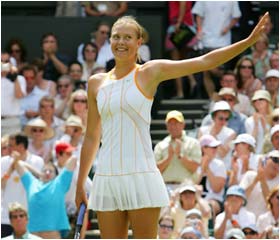 Maria Sharapova begins Wimbledon title defence with 6-2 6-2 wins over Nuria Llagostravives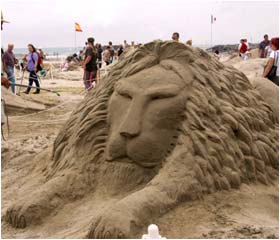 African Theme for sand sculpture competition in Southern France
------------------------------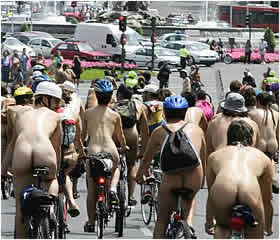 Naked bike riders in Madrid protest against cars and agressive drivers
-------------------------------------
Tony Blair meets up with Vladimir Putin in Moscow as part of whirlwind European tour
-------------------------------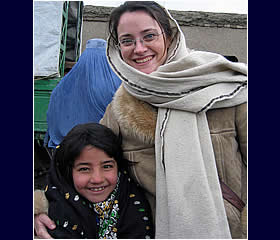 Italian aid worker Clementina Cantoni freed nearly a month after being taken hostage in Afghanistan
---------------------------------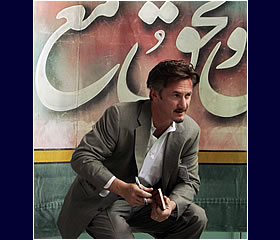 Sean Penn in Tehran covering Iranian elections for San Francisco Chronicle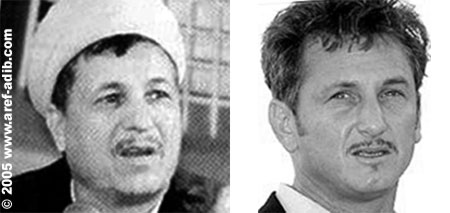 Sean Penn and Rafsanani, striking resemblance
---------------------------------------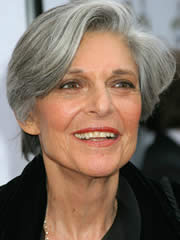 Screen legend Anne Bankroft dies at 73
Movie fans all over the world will be raising a toast and saying "here's to you, Mrs Robinson", after one of the silver screen's best-loved performers, Anne Bancroft, passed away in New York. The legendary actress, who was 73 years old, died of uterine cancer at Mount Sinai Hospital on Monday night.
------------------------------------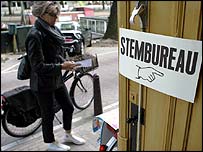 France and Netherland vote"No" to referendum on the EU's proposed Constitution
---------------------------------------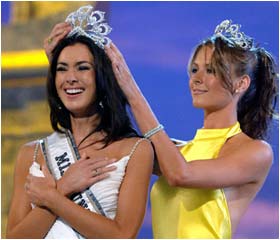 Miss Canada, Natalie Glebova, is crowned Miss Universe
A native of Russia who moved to North America a decade ago has taken home the Miss Universe title.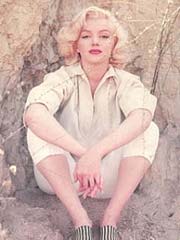 Up to £1 million is expected to be brought in by the sale of Marilyn Monroe memorabilia - including some never before seen personal items - on Saturday, with prize lots including a halter-neck dress, lingerie and a watercolour rose painted by the Hollywood icon.
Marilyn created the painting of the single red rose for late President John F Kennedy. The statesman never received the work, inscribed "Happy Bithday Pres. Kennedy From Marilyn Monroe", as the actress died before she was able to give it to him.
Also on the auction block is a pearl silk gown, similar to one Marilyn famously wore in The Seven-Year Itch. Though the piece has a stain near the cleavage, the mark isn't expected to affect the selling price, which is likely to hit upwards of £11,000. Collectors are also lining up for some intimate items – including bras and garters – which will also be going under the hammer.
Many of the 300 items up for sale have not been seen in more than four decades, as they've been in storage since Marilyn's death in 1962.
Face of Tutankhamun Reconstructed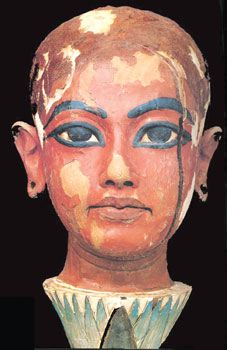 A undated handout photo shows what is believed to be the face of Egypt's most famous king, Tutankhamun. (AFP File Photo)
CAIRO, Egypt,
May 11--Scientists have carried out the first ever facial reconstructions of Egypt's most famous ancient king, Tutankhamun.
Three teams of forensic artists--French, Egyptian and American--built separate but similar models of the king's face using scans of his skull, BBC said.
The French and Egyptians knew who they were recreating, but the Americans were not told where the skull came from.
The models of the boy king, who died 3,300 years ago, reveal a young man with plump cheeks and a round chin.
The models bear a striking resemblance to the mask which covered the mummified face of King Tutankhamun when his remains were found by archaeologist Howard Carter in 1922 and other ancient portraits.
"The shape of the face and skull are remarkably similar to a famous image of Tutankhamun as a child where he was shown as the sun god at dawn rising from a lotus blossom," said Zahi Hawass, secretary-general of the Egypt's Supreme Council of Antiquities.
The CT scans--the first ever done on an Egyptian mummy--were carried out in January this year.
They suggested that the king was a slightly built, but healthy man of 19 when he died, but that he most likely died of complications from a broken leg, rather than being murdered as long suspected.
When the body was x-rayed in 1968, a shard of bone was found in his skull, prompting speculation that he was killed by a blow.
Little is known about Tutankhamun's 10-year rule after he succeeded Akhenaten, who had abandoned Egypt's old gods in favor of monotheism.
Some historians had argued he was killed for attempting to bring back polytheism.
Others believed he was assassinated by Ay, his second in command and the man who succeeded him.
But Hawass said he was confident that Tutankhamun, who died in 1352 BC, was not murdered.
Haute Couture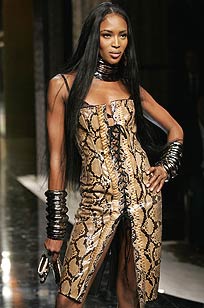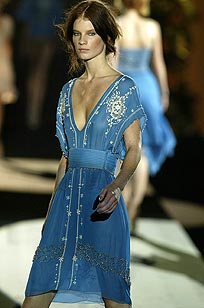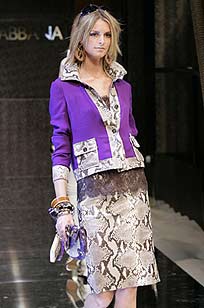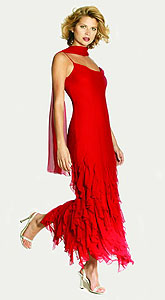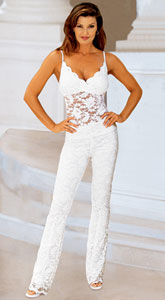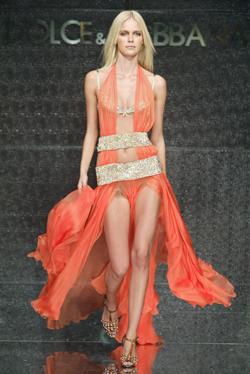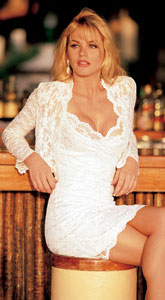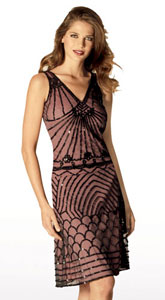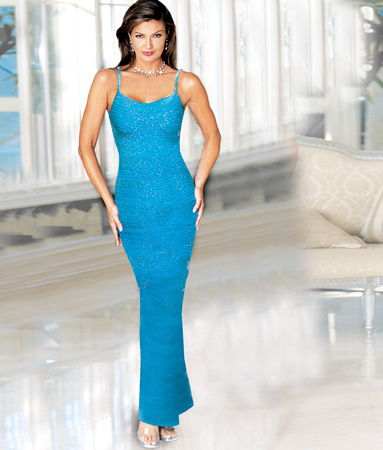 Wedding inspiration from Spanish designers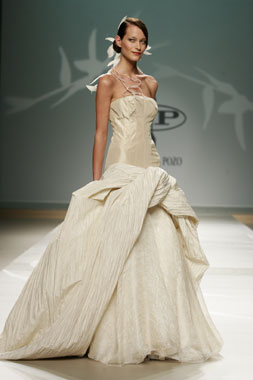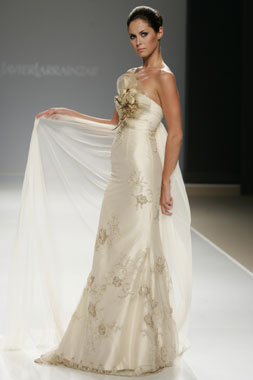 ----------------------------------------
Some of the information/pictures have been taken from Hello Magazine
www.hellomagazine.com