Paintings by: Ali Bozorgmehr
Ali Bozorgmehr "Lyrical Painter"
To capture in words the majestic beauty of these paintings is almost impossible. How can one describe the human soul in a few words or speak of the pure emotion and pleasure that come with the experience of these masterpieces? Would one try to explain the pleasure of a sunset, when the sea opens her arms lovingly to embrace the sun? How would one explain the pleasure of this love affair? How might one capture the warmth and playful game of the wind as it quietly steals through a clear morning and whispers to every flower of the secret pleasures that the darkness of the night bygone has taken away? Such would be impossible as to stopping the happy song of the river as it goes to join her beloved sea. It is that impossible to explain in words the work of this artist. Truly his work must be experienced to be known.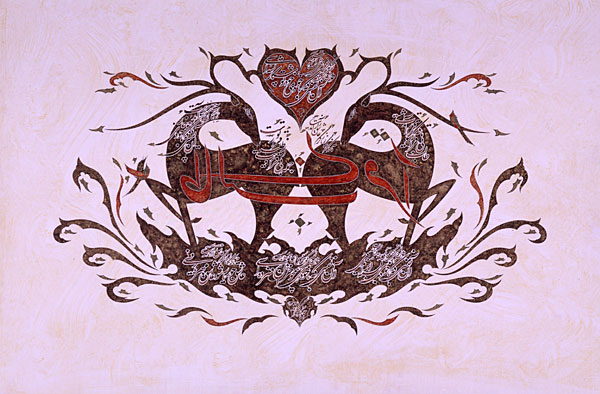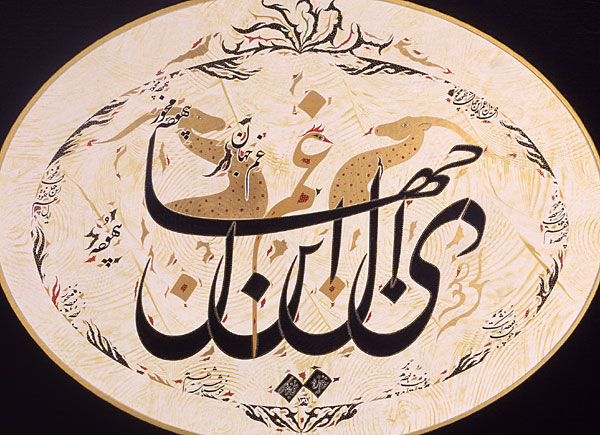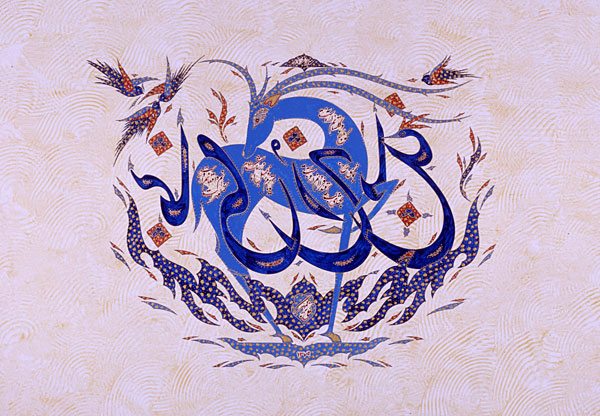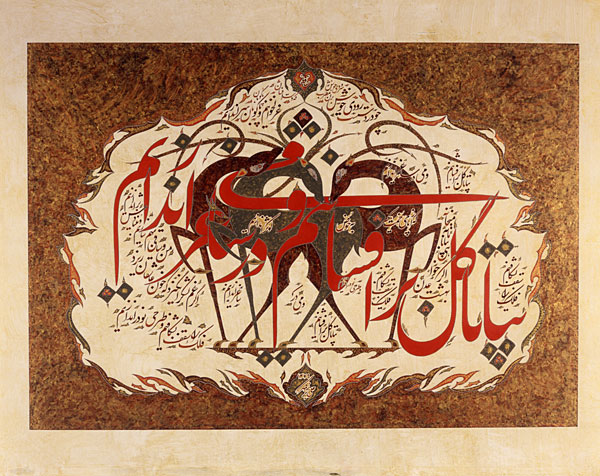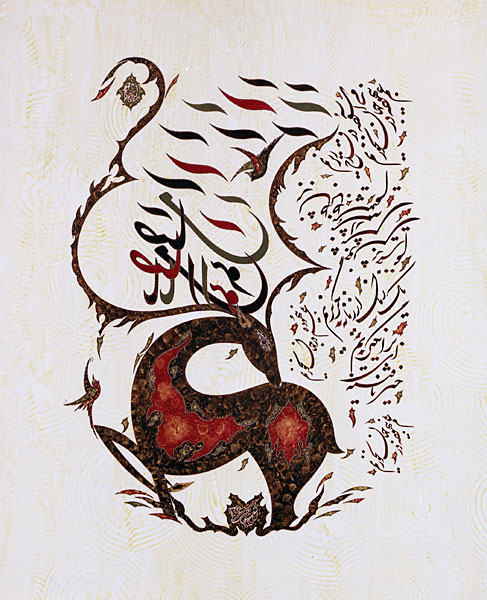 Pictory.........Pictures from the past...........Sent by: .Darius Kadivar
Portraits of famous Iranians of the past 55 years
by : Fakhrodin Fakhrodini in Niavaran Palace Exhibition Hall
Mexican Arts by Raul Grifaldi