Sent by: Dr. Mahmood Omidsalar
---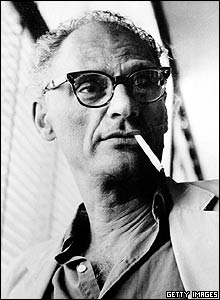 The life of Arthur Miller, one of the foremost American playwrights of the 20th century, may now be over. But thanks to his "unrivalled" contribution to world theatre, his legacy lives on.
---
The Lottery Ticket
by: Anton Chekhov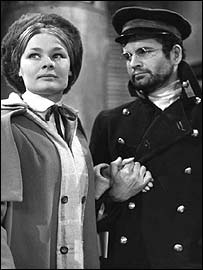 IVAN DMITRITCH, a middle-class man who lived with his family on an income of twelve hundred a year and was very well satisfied with his lot, sat down on the sofa after supper and began reading the newspaper.
"I forgot to look at the newspaper today," his wife said to him as she cleared the table. "Look and see whether the list of drawings is there."
---
Shooting an Elephant
by: George Orwell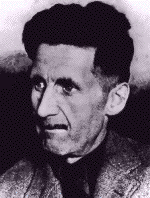 IN MOULMEIN, IN LOWER BURMA, I was hated by large numbers of people--the only time in my life that I have been important enough for this to happen to me. I was sub-divisional police officer of the town, and in an aimless, petty kind of way anti-European feeling was very bitter. No one had the guts to raise a riot, but if a European woman went through the bazaars alone somebody would probably spit betel juice over her dress.(Read More)