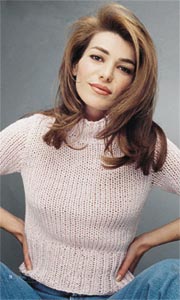 Remembering Princess Leila at the anniversary of her tragic death, June 10th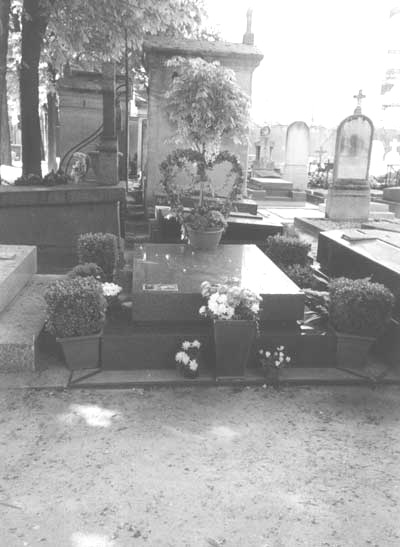 Her grave in Paris

University of Chicago returns ancient Persian tablets loaned by Iran - The University of Chicago's Oriental Institute is returning a set of 300 ancient Iranian tablets, documents that provide details of the inner workings of the administration of the ancient Persian Empire, to the Iranian Cultural Heritage Organization, the national antiquities department, in the first return of loaned archaeological items there since the 1979 revolution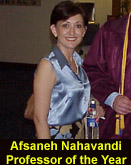 WEST PHOENIX - An Arizona State University West professor took home one of ASU's top honors Tuesday night.

Afsaneh Nahavandi, who teaches in the School of Management, was named 2004 Professor of the Year by the ASU Parents Association.

The award comes with $10,000 cash, and an additional $10,000 in the coming year for a student assistant.
Bam international reconstruction seminar to be held in May.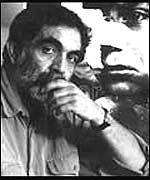 Remembering Kaveh Golestan on the anniversary of his death

Germany remembers the victims of Mikonos
Pardeh bardaari as loh-e yadbood-e ghorbaaniaan-e Mikonos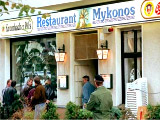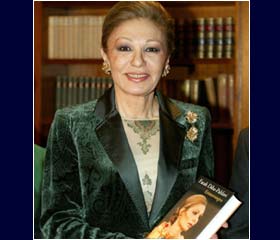 Queen Farah presents her book in Germany

Iranian Writer and Lawyer, Vietnamese Internet Dissident to Receive 2004 PEN/Barbara Goldsmith Freedom to Write Awards
Author, translator, and attorney Nasser Zarafshan is a member of the Iranian Writers' Association Kanoon and a distinguished member of the Iranian Bar Association. He acted as the legal representative for the families of two of five Iranian writers who were assassinated in November 1998 in what came to be known in Iran as the 'serial murders.' Those murdered included Majid Charif, an editorialist with the monthly Iran é Farda, writer-journalists Mohamad Mokhtari and Mohamad Jafar Pouyandeh, and a couple, Darioush and Parvaneh Forouhar, who were freedom of expression activists.

Bam Reconstruction

An international seminar themed "Bam reconstruction" will be held in Geneva in mid-May, a United Nations Educational, Scientific and Cultural Organization (UNESCO) official said here Thursday.

Director of Regional Bureau of the UNESCO Ebadin Saleh made the remark in a meeting with Minister of Science, Research and Technology Jafar Tofiqi.

Saleh stressed UNESCO cooperation in cultural, scientific and educational fields to reconstruct the quake-hit city of Bam, southeastern Iran.

AVESTA in Italian
In my capacity as the president of the Zoroastrian Association of Italy, I like to inform fellow Zartoshties everywhere that the Italian translation of the Avesta made possible through the efforts of brother Arnaldo Alberti, very great Italian Iranist and writer of other works in Italian on Asho Zaratushtra, has been published by the publishing house UTET.
I would like to express to the brother Alberti my gratitude and pray the siblings in the world to make the do the same, because the Avesta did not exist in Italian language until now.
Dr. Prof. Guido Travaglioni - Rome - Italy
President: Zoroastrian Association of Italy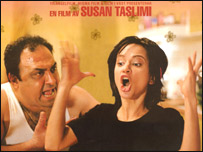 The second Iranian Film Festival in exile, in Paris

Iranian Writer and Lawyer, Vietnamese Internet Dissident to Receive 2004 PEN/Barbara Goldsmith Freedom to Write Awards
New York, New York, April 5, 2004 - PEN American Center today named Nasser Zarafshan, a writer, translator and attorney serving a five year prison term for his criticism of the official investigation into the serial murders of writers in the late 1990s in Iran, and Le Chi Quang, whose critical essays about the Vietnamese government earned him a 4-year prison term followed by 3 years of house arrest, as recipients of its 2004 PEN/Barbara Goldsmith Freedom to Write Awards. The awards, which honor international literary figures who have been persecuted or imprisoned for exercising or defending the right to freedom of expression, will be presented at PEN's Annual Gala on April 20, 2004 at the Pierre Hotel in New York City.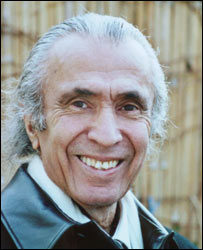 Namayeshgah-e Asaar-e hosein zenderoodi in paris
March-May 2004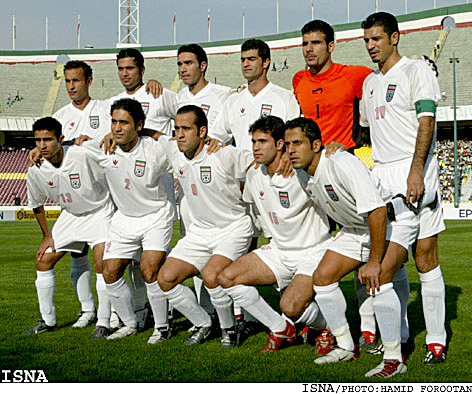 Iran jumps to highest ever FIFA ranking, placed 17th in the world

Berlin, Apr 14, IRNA -- Football international body FIFA has placed Iran 17th in the world, making it the highest ever position reached by Iran's national football team, the press reported Wednesday.


Iran moved up seven and eleven spots respectively since March 4, 2004 and December 3, 2003.

Iran has also surpassed other Asian football powerhouses like South Korea, Japan and Saudi Arabia.

FIFA hailed on its website "high-flying Iran" for its recent superb performances during the first stage of the Asian qualifying round of the 2006 World Cup.

Iranian soccer player Hashemian to earn 1.8 million euroa a year at Bayern Munich

Berlin, April 7, IRNA -- VfL Bochum's Iranian striker Vahid Hashemian is to earn 1.8 million euros a year at Bayern Munich, the daily Die Welt reported Wednesday, releasing financial details of the new three-year deal.

Hashemian, who is expected to sign the Bayern contract, will also get an Audi company car and VfL Bochum will receive 2 million euros in transfer compensation.

The former Pas player, whose current contract with Bochum ends on June 30, 2005, said Tuesday he would decide on Bayern's offer "next week".

The 27-year-old speedster, nicknamed "Helicopter" for his jumping abilities, is presently ranked fourth in the Bundesliga scoring table with 12 goals out of 26 games.

With his move to Bayern, Hashemian would be following in the footsteps of another world class Iranian player, Ali Daei, who scored six goals in 23 games for Bayern Munich during the 1989-9 season.