Reza Aslam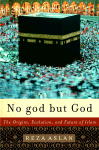 This interview was conducted in Iowa City on April 7, 2005. Reza Aslan is the author of No god But God: The Origins, Evolution, and Future of Islam.? (Random House 2005)
Bio on Reza Aslan from his webpage: Reza Aslan earned a Bachelor of Arts in Religion from Santa Clara University, a Master of Theological Studies from Harvard University, a Master of Fine Arts in Fiction from the University of Iowa, and is currently a Doctoral Candidate in History of Religions at the University of California, Santa Barbara. Until recently, he was both Visiting Assistant Professor of Islamic and Middle East Studies at the University of Iowa and the Truman Capote Fellow in Fiction at the Iowa Writers? Workshop. He has served as a legislative assistant for the Friends? Committee on National Legislation in Washington D.C., and was elected president of Harvard?s Chapter of the World Conference on Religion and Peace, a United Nations Organization committed to solving religious conflicts throughout the world. His work has appeared in popular magazines and academic journals. Born in Iran, he now lives in Santa Barbara and New Orleans. No god but God is his first book.
---
Love, revolution, and leaving Iran
by: Afshineh Latifi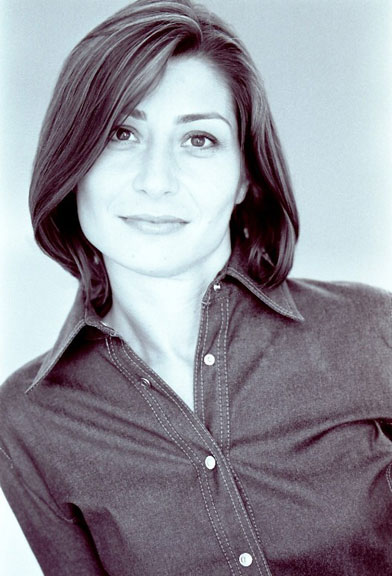 'Even After All This Time' chronicles one family's turmoil during the Iranian Revolution. Read an excerpt
On February 13, 1979, my father, Colonel Mohammad Bagher Latifi, was detained at his barracks in the Farah Abad section of Tehran. A group of enlisted men stepped into his office, relieved him of his weapon, and informed him that he was under arrest. Less than an hour later, three men arrived at the barracks, escorted my father into the back of an open jeep, and drove away.