Charlize Theron on 'Larry King Live'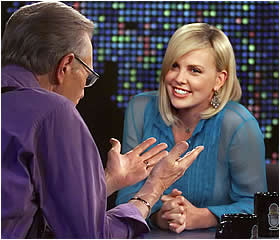 Iraqi oil pipelines near northern city of Kirkuk set alight by Saboteurs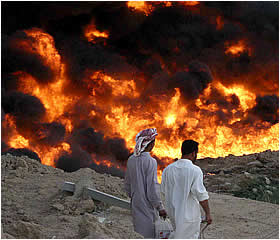 Mexico, Cuba and Florida brace themselves for Hurricane Wilma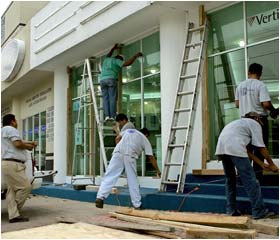 Prince William is poised to follow in his little brother's footsteps after being accepted into Sandhurst, the prestigious military college, where Harry is almost halfway through his training to become an officer.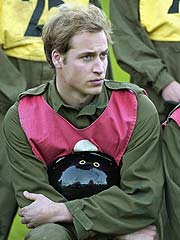 Newly discovered Beethoven manuscript expected to fetch £1.5m at auction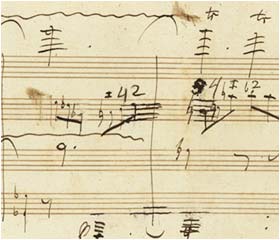 Baby boy for Frederik and Mary of Denmark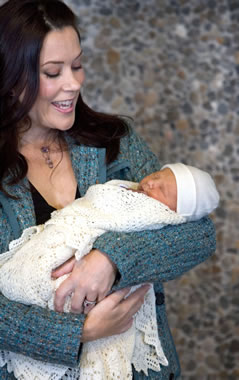 Crown Princess Mary of Denmark has given birth to her first child, a little boy who arrived at Copenhagen University Hospital at 0157 local time on Saturday morning weighing in at 3.5 kilos and measuring 51 centimetres.Crown Prince Frederik, who cried at his wedding to Australian-born Mary in May 2004, was present throughout the ten-hour labour, and cut the umbilical cord himself."It's an indescribable sensation for my wife and me," the tired but excited prince said in a press conference later the same morning. "It's fantastic to see your child being born."The newborn is second in line to the Danish throne. An official royal communiqué said the 33-year-old mother and her baby are both doing fine.
British playwright Harold Pinter wins the 2005 Nobel Prize for literature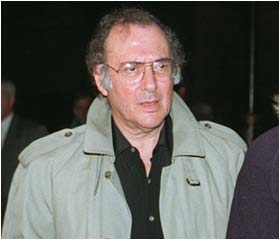 Pakistan's president seeks international help as death toll from massive earthquake nears 20,000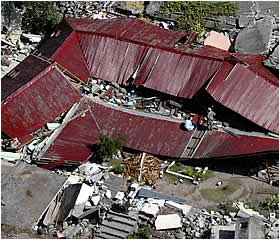 U.S. military drops aid to earthquake-hit areas in Pakistan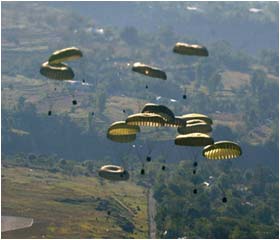 Emperor Akihito and Empress Michiko stand with their only daughter, future bride Sayako, as they take part in the traditional rite formally setting the princess' wedding date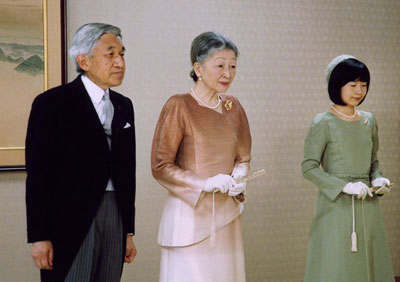 Princess Sayako of Japan continues to celebrate traditional wedding rites in the run-up to her nuptials as on Wednesday the Imperial Palace formally set the date for her big day. At the ceremony it was officially announced the only daughter of Emperor Akihito and Empress Michiko will tie the knot with Tokyo government employee Yoshiki Kuroda on November 15.

Germany's SPD party agree coalition deal to make CDU leader Angela Merkel chancellor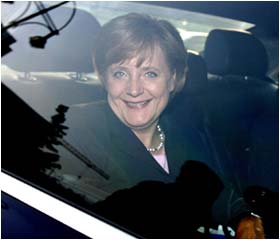 Monaco Royals inaugurate chic new resort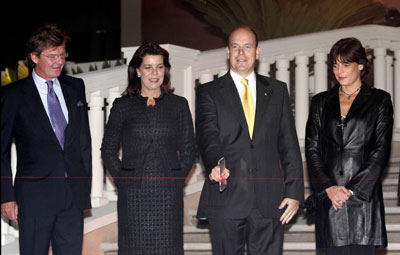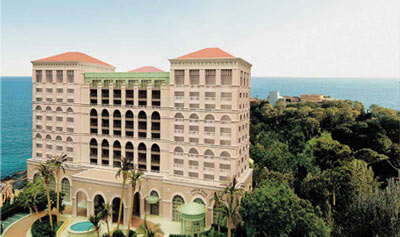 Monte Carlo has just opened its first newly built hotel in nearly 80 years, and the Monegasque royals were out in force for the inauguration of the ultra-chic complex, which aims to re-create the heady atmosphere of the French Riviera in the Roaring Twenties.
The principality's sovereign of three months, Prince Albert, did the honours flanked by his two sisters, Princesses Caroline and Stephanie, and Caroline's husband Prince Ernst of Hanover.
Carefully planned in an L-shape to take maximum advantage of sea views for its more than 300 rooms, Monte Carlo's sophisticated new venue offers a lagoon, waterfalls, myriad spa treatments and a glass-domed swimming pool within a neo-classical design.
The idea has been to recapture the environment of the 1920s, when artists, writers and celebrities flocked to the hitherto undiscovered French Riviera to indulge their bodies with sun and sea-bathing, and stimulate their minds with intellectual pursuits.
Champagne and fireworks were the order of the launch evening at the resort, which has been developed by the Societe des Bains de Mer company. SBM, in which the Grimaldi royals hold a majority stake, owns many of the top restaurants, clubs and casinos in Monaco.

Antonio Banderas is made honorary son of his home city of Malaga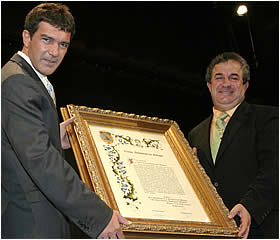 Daniel Craig the new James Bond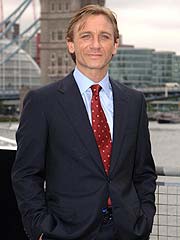 Her Majesty's Secret Service has a new recruit today after Daniel Craig was confirmed as the latest James Bond. The news puts an end to months of feverish speculation that saw everyone from Clive Owen and Jude Law to Colin Farrell and Orlando Bloom linked with the super-spy role.
The 2005 Nobel peace prize awarded jointly to UN nuclear watchdog and its leader Mohamed ElBaradei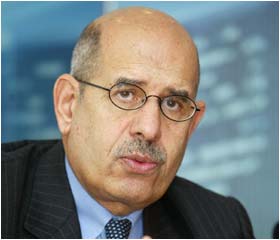 Bangladeshi Muslims say prayers on First Friday of Ramadan at Dhaka's National Mosque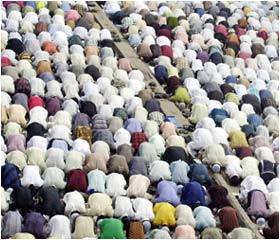 Miss Universe, Canadian Natalie Glebova, tours Thailand to promote the country's culture in the world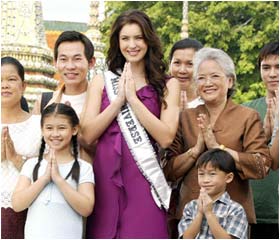 Bill Clinton meets hurricane victims during a visit to a State Disaster Recovery Centre in
New Orleans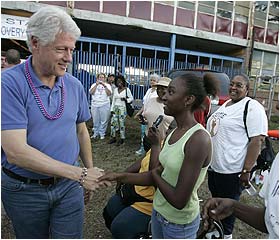 Spectacular image of annular eclipse of the sun snapped in Vigo, spain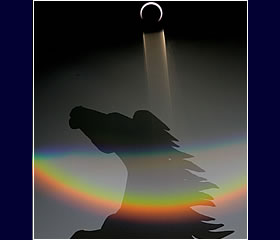 World Beard and Moustache Championships in Berlin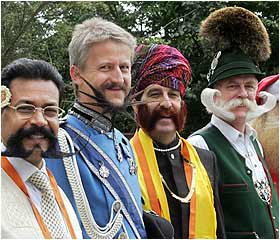 ---
Haute Couture
Milan Fashion Show: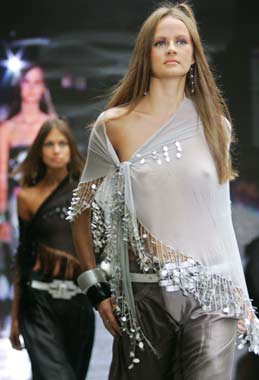 Valentino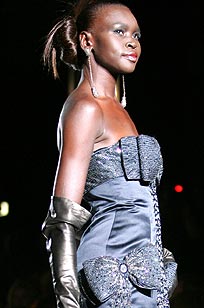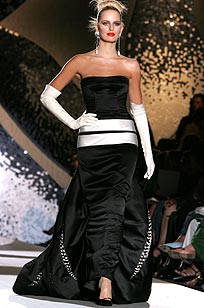 Zuhir Murad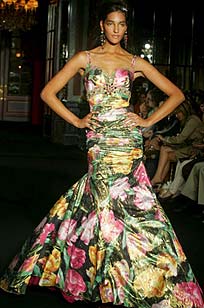 Jean Paul Gautier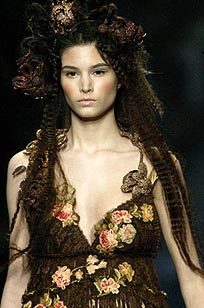 Armani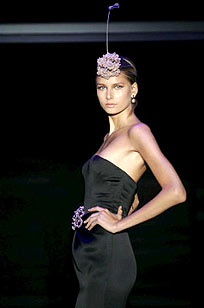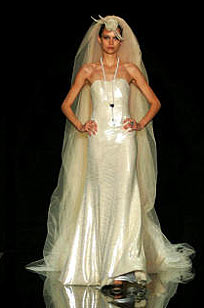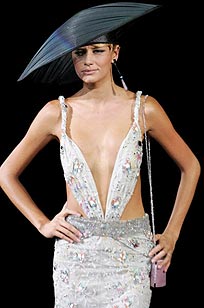 Dior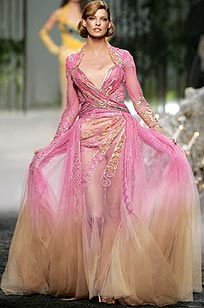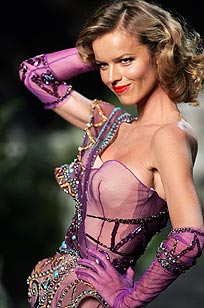 Missoni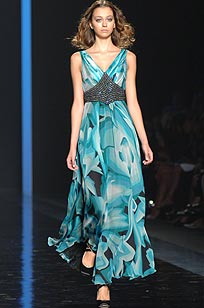 Versace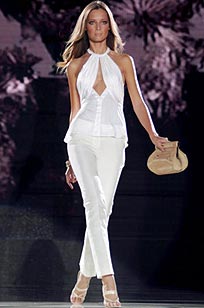 ----------------------------------------
Some of the information/pictures have been taken from Hello Magazine
www.hellomagazine.com