Three articles by: Morteza Aminmansour
The radioactive contamination is one of the most damaging and dangerous types of pollution in Caspian Sea.
The nuclear activities of the coastal states, the remnants of the nuclear tests the nuclear wastes and the nuclear side of exploration and exploitation and transportation (specially by pipelines) are the sources of nuclear danger in the Caspian Sea.
***

Part I: Azerbaijan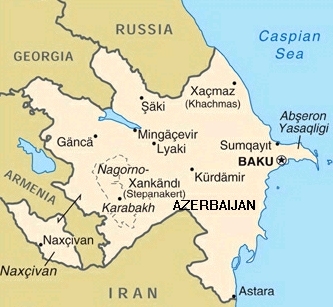 Prior to the dissolution of the Soviet Union, control of the Caspian sea was divided between Iran and the USSR, Currently five countries Azerbaijan, Kazakhstan, Iran, Russia, Turkmenistan claim rights over the sea, though so far the five nations have been unable to come to an agreement over the sharing of those rights.
***
With a population of 71 million, and a GDP more than 115 billion, Iran is the second most populous country and the second largest economy in the middle –eastern region. It is also second largest OPEC oil producer and has the world second largest Reserves of gas. In the recent year Iran has given strong and special emphasis to human, social protection. As a result of major investments in the social sector over the last

Sayeh Saeedi Sirjani
Sent by: Shahrokh
(Persian)

BBC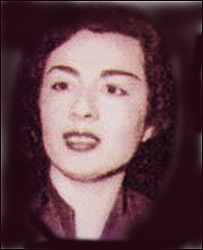 Sent by: Amil Imani