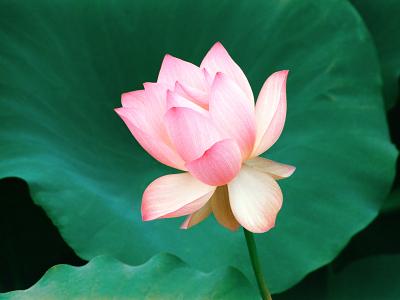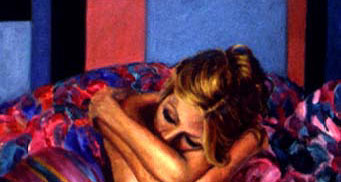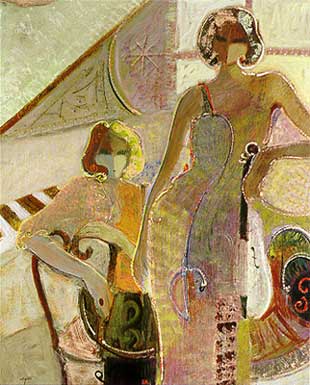 Host: MIS

Articles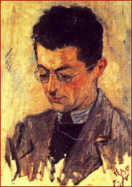 Hedayat Va Jahaanbini-e Tragic
by: Dr. Abbas Milani (Persian)(Click to read)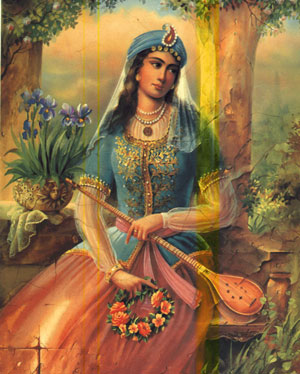 Zanaan-e Naami-e Adabiat-e Iran
by: Nosratollah Nooh (Persian)(Click to read)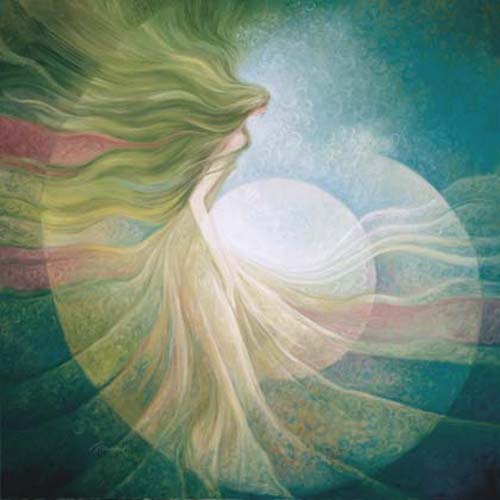 The End of Remembrance
by: Reza Jula'i
Translated from the Persian
by: Farzin Yazdanfar
It was raining. Rain, mixed with snow, was coming down all evening. Under the dim streetlight hanging from a wooden pole, I could see the small bubbles on the pavement. A carriage passed me, its hood up. I could hear the sound of the horses' hooves. Once again, it was Lalehzar Street in the late hours of a Saturday night in winter. (Full Text)


Tales of Subversion -Women Challenging Fundamentalism in the Islamic Republic of Iran
by: Dr. Azar Nafisi
I will begin with a tale. Its plot centeers on a woman and poet known as Tahereh. Tahereh was not her real name; it was the title bestowed on her by Bab, a religious leader and the precursor of the Baha'i faith in Iran. It means "the pure." Tahereh was born in Qazvin, Iran, in 1814, to a well-known and influential clerical family. (Full Text)

Yaad-e Hoghoogh-e Taarikhi Ra Negaah Daarim
by: Houshang Tale'e (Persian) (Click to read)


Yaldaa, the Iranian Christmas!
by: Dr. Esmail Nooriala

Fire, in Persian Mythology
by: Farideh Pourabdollah (persian) (Click to read)

The Cypress of Zoroaster
by: Parviz Tanavoli
From: Tavoos, Iranian Art Quarterly, published in Iran.
Among the symbols which the Iranians hold dear, none is as popular as the cypress tree. Innumerable qualities are attributed to this tree and its form. (Full Text)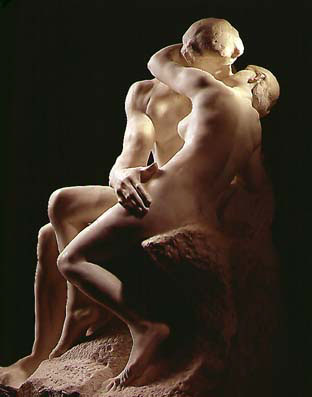 Joft
by: Sadaf Kiani (Persian)(Click to read)

Nothing
A Literary Piece
by: Mimi
That night I saw "Nothing' sitting on his yellow winged bloody mouth horse of ego. His beady eyes were shining with a sense of nefarious revenge, having it all under perspective of his eyes of snake, impatient to see the woman's defeat. He was tall but he looked like a dwarf. (Full Text)


Masterpieces of the World
Wuthering Heights
by: Emilie Bronte
Excerpt and Translation by: Shirin Tabibzadeh(Click to read)

News
________________
White House sued for Enron records
'Cyanide attack' foiled in Italy
Iranian student leader sorry for 'confession'
Stove blamed for Egypt train inferno
Jospin joins race to be president

Picture Gallery: Mecca pilgrimage
Picture gallery: London Fashion Week

Nepal ups security after rebel attacks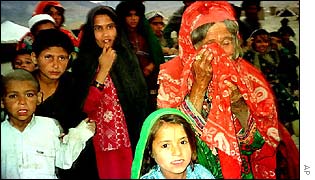 Search resumes for Iran crash victims

Iran divided over US criticism

Top Islamist militant 'killed' in Algeria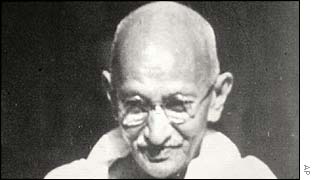 US company to protect Gandhi's image
Iran-Palestinian weapons link 'likely'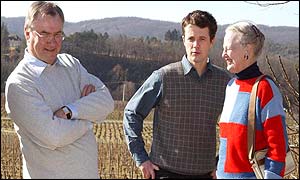 'Degraded' Danish prince takes time out

Hume receives Gandhi Peace Prize
Milosevic to face single trial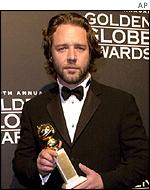 Actors' nods point to Oscar hopes
Police violently suppress teacher demonstrations...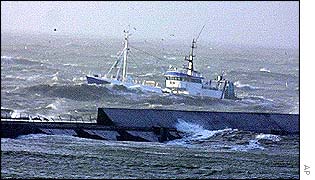 Iran's teachers protest poor pay
Top Enron executive commits suicide
Annan in Iran for Afghan talks

Iraq and Iran discuss improving ties
Kidman and Crowe share Globes glory
E. Mediterranean shaken by tremor
Latvia flower-attacker spared jail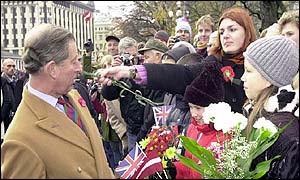 Human rights body
condemns Iran's record
Iran reimposes entry visas on Gulf Arabs

Hemingway's 'Old Man' dies in Cuba
Bush makes light of pretzel scare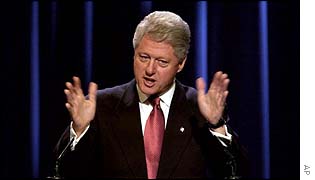 Orthodox leader calls for Iran dialogue