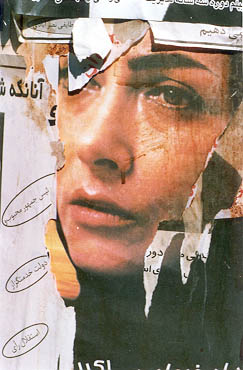 Woman is the companion of man, gifted with equal mental capacities. She has the right to participate in the minutest details in the activities of man, and she has an equal right of freedom and liberty with him.
Mahatma Gandhi
---

A Tribute to Women

A Horror Story Every woman Must Read

Ayatollah Tugs at Ties Constricting Iran's Women (New York Times).

SAUDI ARABIA: Gross Human Rights Abuses Against Women (Amnesty Int.).